CBSE Class 12 Board Exam Date Clashes With JEE Main
By FnF Correspondent | PUBLISHED: 05, Feb 2021, 18:42 pm IST | UPDATED: 05, Feb 2021, 18:42 pm IST
Delhi
: Students took a sigh of relief after they got their date sheet for CBSE Class 10 and 12 Board Exams as announced by Education Minister Ramesh Pokhriyal on February 2. Academic Session of 2020/21 has not been an easy one for students and teachers alike as they battled through a global pandemic of coronavirus and resorted to online classes.
While preparations are underway, a segment of CBSE Class 12 Board Exam students who aspire to become engineer one day are worried. Dates for the CSBE Class 12 Biology exam clashes with that of Joint Entrance Exam (Main) dates.
CBSE students who have opted Maths and Biology for their Class 12 Board Exams have Biology exams scheduled on May 24th. JEE (Main) is scheduled to be held from May 24 to May 28.
With the clash, now teachers and CBSE class 12 students with Maths and Biology have put forth their queries forward to the NTA (National Testing Agency) to reschedule the JEE (Main) Exam 2021 date sheet.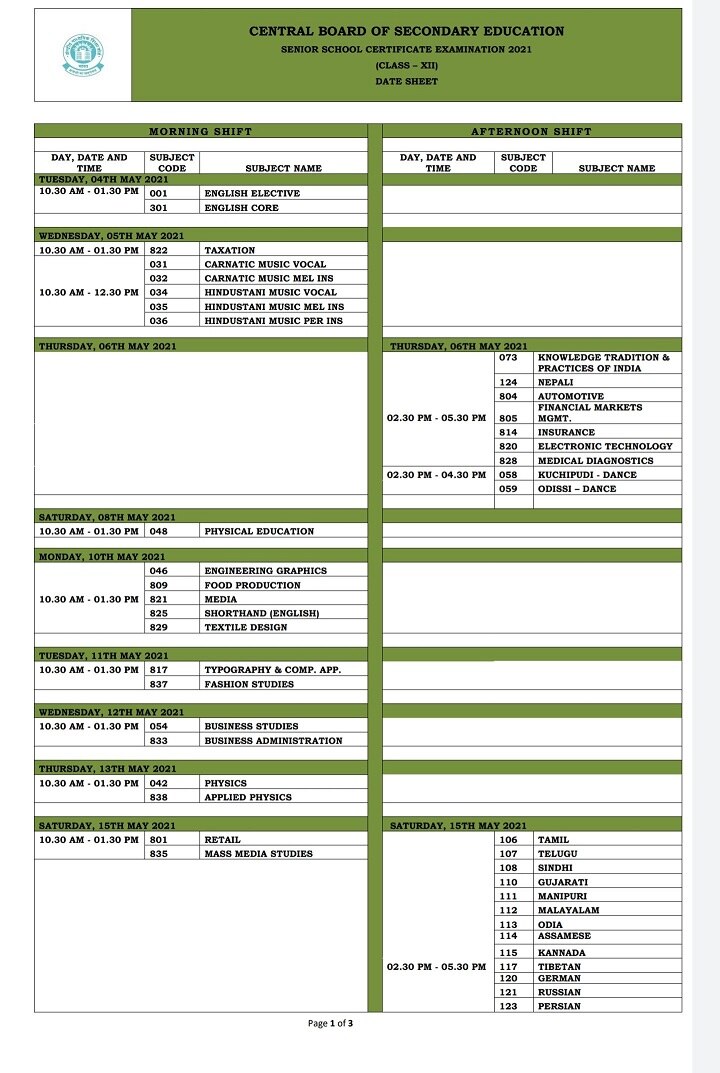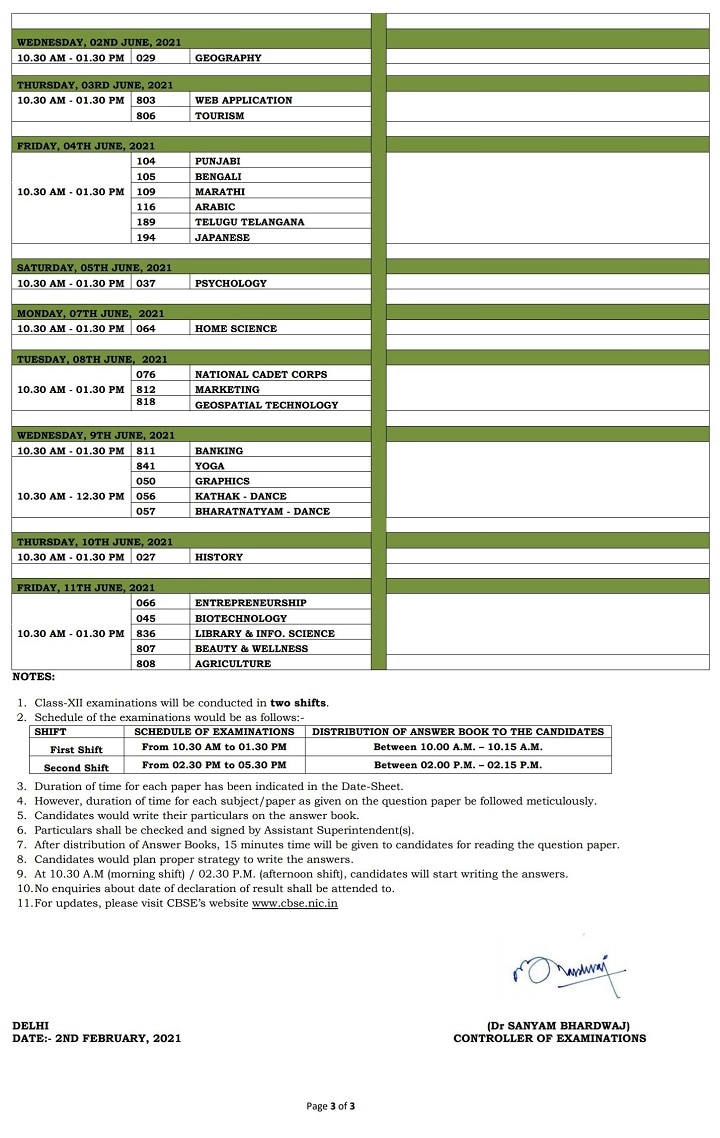 Dates for all the sessions of JEE (Main) to be conducted in the year 2021 has been announced by NTA. It will be conducted from February 23 to 26, March 15 to 18, April 27 to 30 and May 24 to 28.